About
Grand luxe
Custom CLeaning collection
So Much to Think About. So Little Time. That's Where We come In.
Ericka Deneke is a wife, mother to her son Jamison and fur child, Pax. She is also the founder and owner of Grand Luxe Custom Cleaning with extensive experience in house cleaning, home organization, decluttering and personalizing your environment leaving your home a stress-free sanctuary for you and your family. 
Ericka is fueled by her passion of understanding how truly overwhelming it can be to be surrounded by a messy, unorganized, or dirty environment and how it can wreak havoc on your mental and physical health. She has dedicated her life to change the environment of her clients' homes so that they can focus on what is more important in their lives: friends, family, goals, relaxation.
Ericka got started in the cleaning industry in a unique way. Her love for health and fitness was her reasoning for obtaining a bachelor's degree in nutrition and dietetics and a personal training certification. She has always been interested in in creating a healthy lifestyle for herself and others. Meanwhile in college, she worked for a commercial cleaning company and a residential cleaning company where she managed to take on leadership roles and learn the business side of the cleaning industry. After graduating, she realized she could grow a cleaning business into a luxurious and toxic free service by infusing her background, knowledge and experience with her degree in health to transform her clients' homes into a happy, healthy place.
Ericka is currently working on expanding her cleaning business and growing her amazing team to help make more people's lives easier and a little less stressful!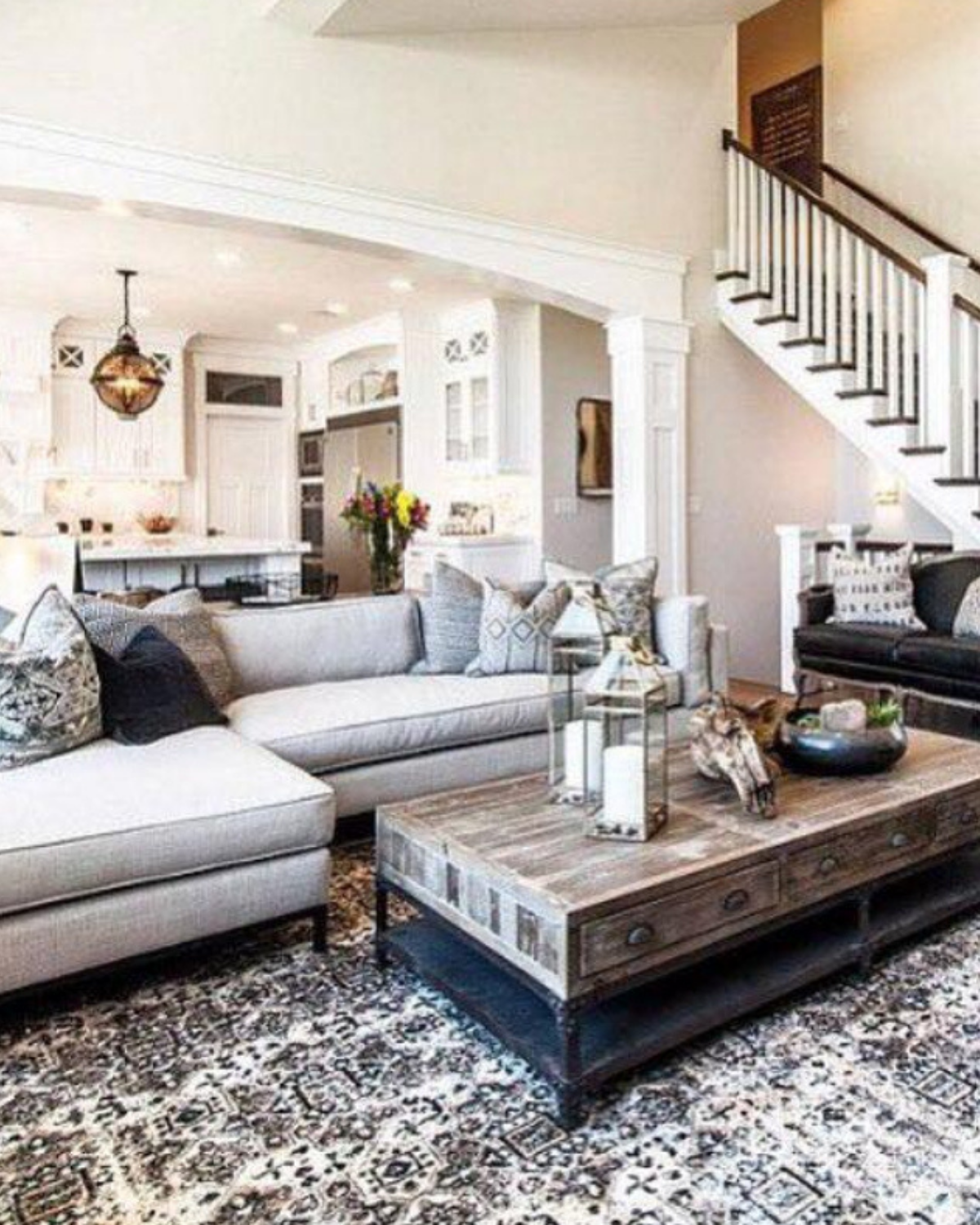 Our Background
Grand Luxe Custom Cleaning is a boutique cleaning service that specializes in extreme care for high end homes in Sioux Falls, Tea, Harrisburg, Brandon and their surrounding areas. We customize each plan to fit your family's needs.
Since our founding in 2014, we've worked with numerous clients throughout the area. Great service begins and ends with experienced and friendly professionals, which is why we put so much consideration into selecting only the best to join our team. We complete projects efficiently, on schedule, and go above and beyond to form lasting relationships with our clients.
Grand Luxe infuses couture cleaning with luxurious aromatherapeutic products, signature cleaning methods, and a touch of home styling to bring our services all together. 
We are licensed, insured, and bonded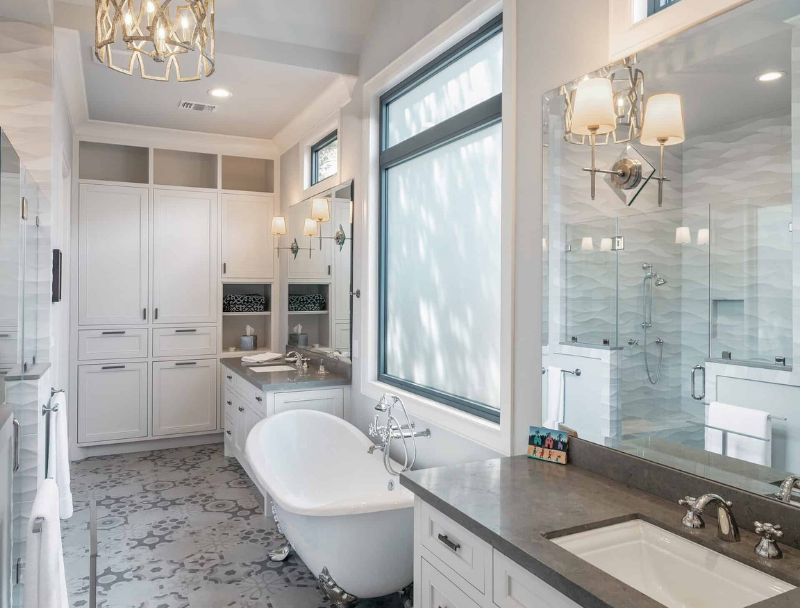 "Ericka is amazing! Between a broken foot and the chaos of a new job, my house has suffered. She cleaned everything! I mean EVERYTHING! It was so amazing to come home to such a clean, fresh smelling home!"
– Sarah G.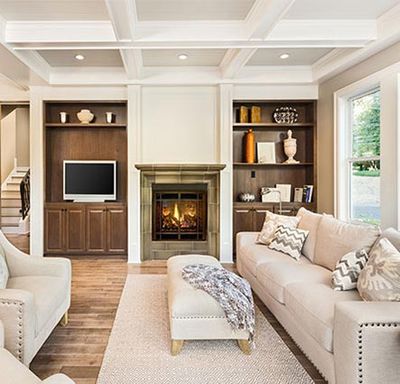 "Omg I just got home and I'm almost in tears. Thank you so much."
– Jessica W.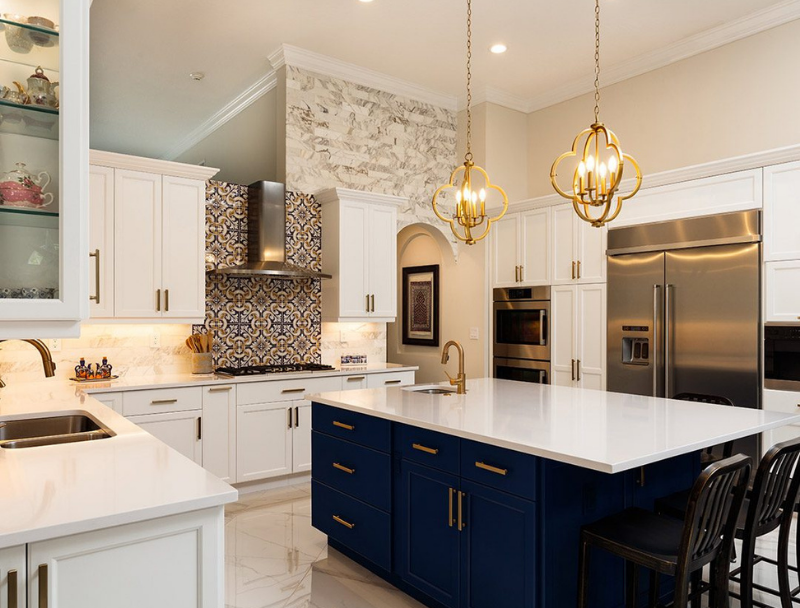 "Ericka is a life saver! Her attention to detail is nothing short of amazing. She really does go the extra mile. We would recommend her for any size job. Thank you, Ericka!"
– Nicole P.
Book a Cleaning 
Customize your experience